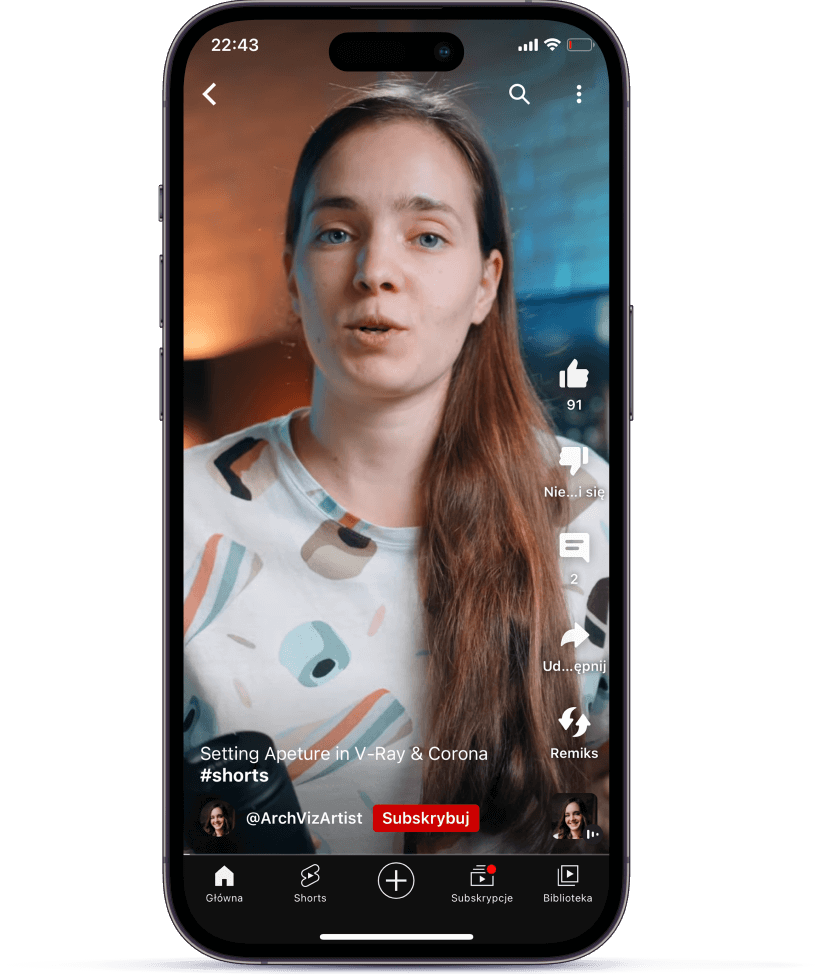 Sponsor our channel on Youtube
Showcase your product to a truly unique and highly engaged audience to tap into the global architectural visualization market.
How it works?
Let us present your products
YouTube is a powerful platform to showcase your products. We can assist you in presenting your products to the world. Our videos will be tailored to engage your potential customers and increase the visibility of your brand.
Is your product suitable
for our audience?
We meticulously evaluate the compatibility of products to ensure they align with our viewers' interests and needs.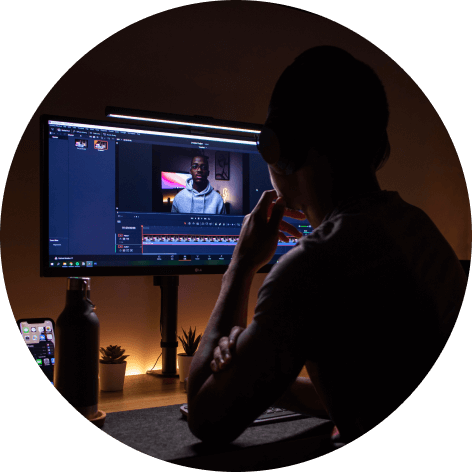 Ready to create
a compelling video!
We are thrilled to create a compelling video that will capture the attention and provide our viewers with valuable insights.
Is it worth it?
Get some
statistics
We have achieved significant accomplishments in just three years. The hard work paid off as the response to our efforts has been greatly positive.
Videos

175+ professional
video materials

Views

8.000.000+ views
on our videos

Subscribers

125.000+ subscribers from
all over the world
Audience
Meet our viewers & followers
Architectural Visualization Artists

Our channel is tailored specifically for 3D artists, serving as a hub for creative professionals who are passionate about architectural visualization. From beginners seeking to learn the ropes to experienced artists looking to stay updated with the latest trends. Our content caters to a diverse audience of 3D artists eager to develop their skills and elevate their craft.

Architects & Interior Designers

Arch Viz Artist channel is a valuable resource for architects and interior designers who are interested in incorporating 3D visualization and animation techniques into their work. With insightful tutorials, tips, and discussions our videos serve the unique needs and interests of design professionals, helping them enhance their projects and bring their creative visions to life.

Other CGI Artists

It is a go-to destination for other CGI artists (f.ex. product, and car visualization artists, 3D modelers) who are passionate about creating stunning images. From tutorials on industry-leading software to tips on lighting, texturing, and rendering, our content inspires and educates CGI artists, providing them with the tools and knowledge to create breathtaking visuals.
Reach
High & Increasing Views
Over the past year, our videos have garnered a total of over 3.3 million views, reflecting a significant increase of 31% compared to the previous 365-day period. Furthermore, we have observed a substantial 41% rise in watch time, indicating a growing engagement with our content.
Geographics
We are a
global

channel

Our content is attracting viewers from diverse regions around the globe, making our audience truly unique. We are reaching artists from all corners of the world, providing a global reach to the architectural visualization market with our videos.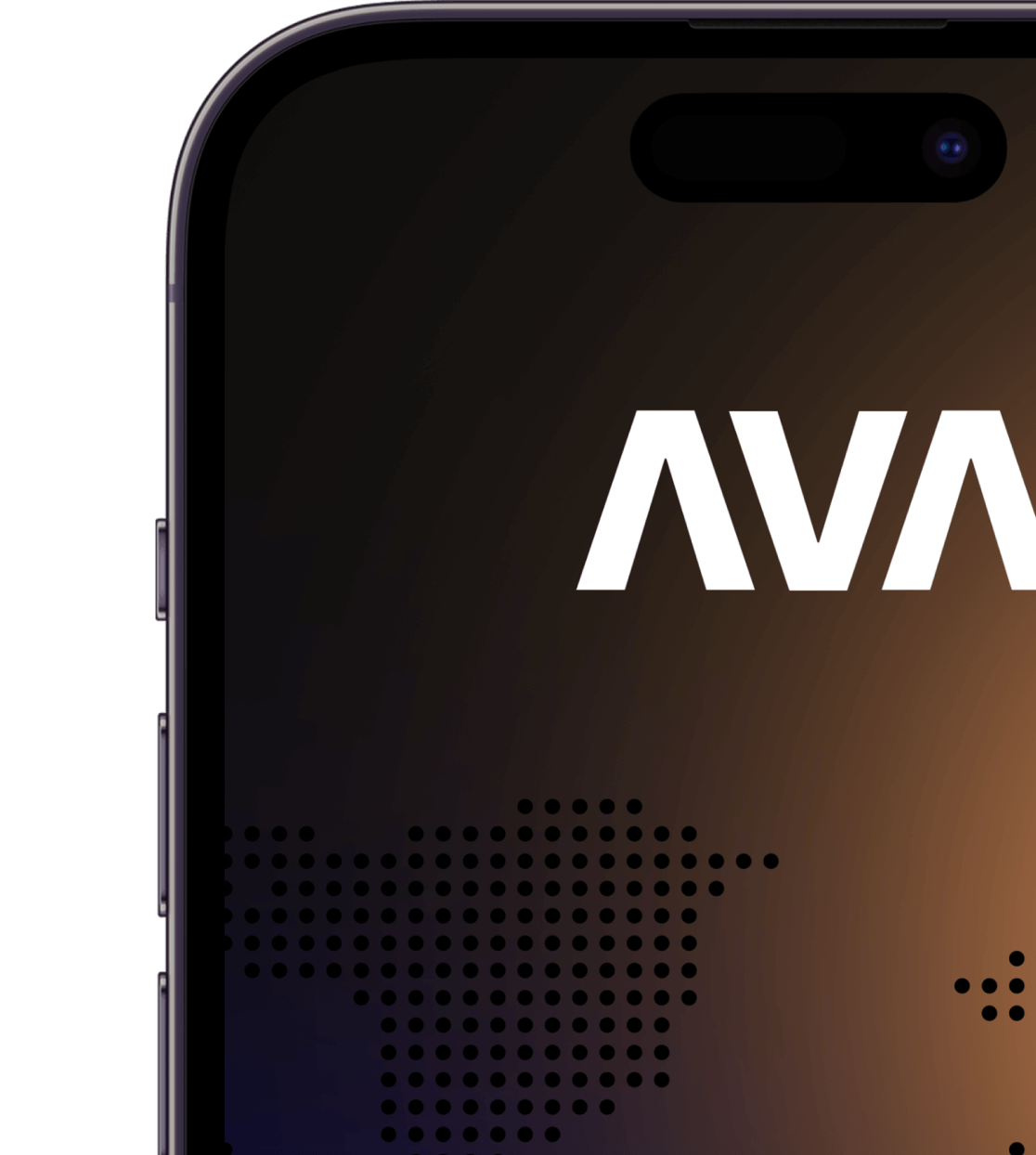 Previous sponsorships
Meet the sponsors who have become

our friends
As a sponsor, you will gain access to a network of professionals and have the opportunity to enhance your visibility in the industry.
Are we a fit?
What do we seek in a
sponsor?
We strive to ensure that the product offerings are tailored to our audience's needs, helping them become more successful in their professional lives and enabling them to achieve their goals.
Software & Plugins

Program solutions that empower 3D artists with efficiency and uncompromising results.

Hardware & Accessories

Modern technology and efficient tools that make difficult tasks achievable and efficient.

3D Models & Textures

The resources outside the software to ensure the successful completion of the project.
YouTube Videos
Examples of previous sponsorships
Testimonials
See how you can grow with us
Arch Viz Artist is an incredible content creator who was easy to work with and very professional. She delivered tremendous value on a recent unboxing video – amassing great views and engagement with the community. It was a pleasure working with someone so responsive, highly motivated, and collaborative. We could not ask for anything more from a content creator like AVA.
— Autodesk Team
The Arch Viz Artist team is a joy to work with. Our back-and-forth is always constructive and effective and our partnership has brought meaningful results. They find a way to connect with the CG community and consistently deliver high-quality content that serves not only as a blueprint for beginners and experienced artists alike, but also sparks a fine balance of inspiration and entertainment.
— Chaos Group Team
It's a delight to work with Arch Viz Artist! The team knows exactly what we look for and amazed us with high-quality content delivered in a timely manner. It's so pleasant to work with someone who responds promptly, processes feedback swiftly, and handles jobs professionally.

Arch Viz Artist team made sure the negotiation is thorough and the goal is clear, so they managed to bring satisfactory results and showed us their amazing problem-solving skills. I can't wait to work with these talented people again!
— D5 Render Team Arch Viz Artist has been instrumental in helping our brand reach the right users who require high-quality plant models. They have used our models to create detailed and comprehensive tutorials for users, while also bridging the gap between our brand and users, making our products much more accessible through the Archviz community. Our partnership with them has helped improve our website traffic by at least 20% over the last year and has also contributed to our overall conversion. We are thrilled to work with Arch Viz Artist and plan to continue our partnership for many years to come!
— Globe Plants Team
Become a sponsor
Be part of something special!
Let's collaborate to elevate your product visibility in the architectural visualization industry.
We offer a range of sponsorship options to fit any budget.
Let's get started!