3D Tribe Live Events
CREATIVE MEETING IN GDAŃSK, POLAND
Let's

Meet


Live!

on 22nd September 2023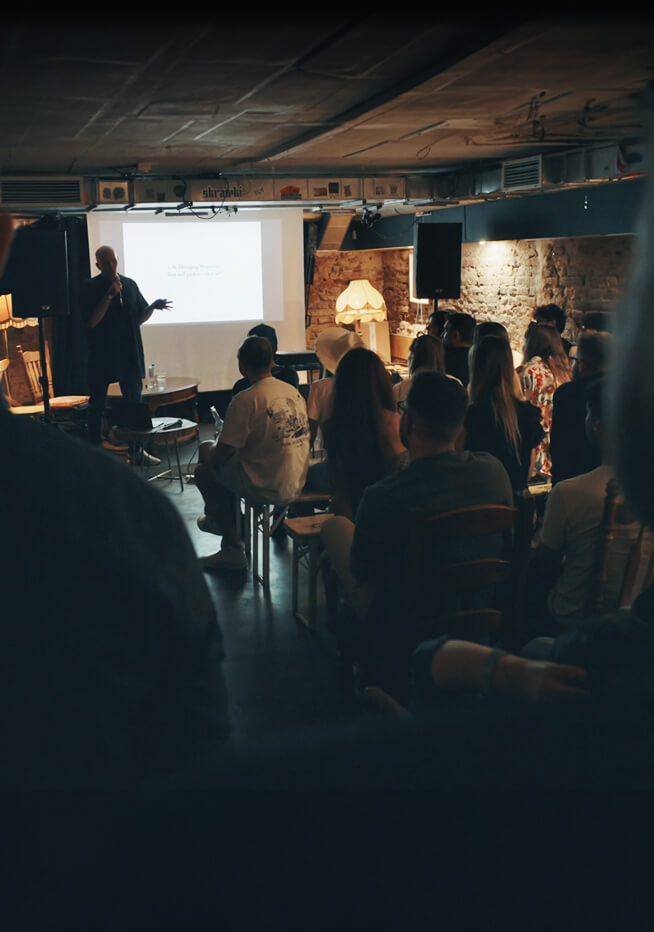 WHAT IS IT?
3D Tribe Live Events
Introducing 3D Tribe, a dynamic and immersive networking event born from the powerful collaboration between Motiv Studio and Arch Viz Artist. Our goal is to bring together people from the Arch Viz industry and 3D graphics. Thanks to the diversity of topics and views, each participant can gain valuable knowledge and new experiences. We are integrating various creative environments and informally creating a new communication network. We support individuals and businesses helping both grow and expand.
Don't believe us?
Have a look at the last event!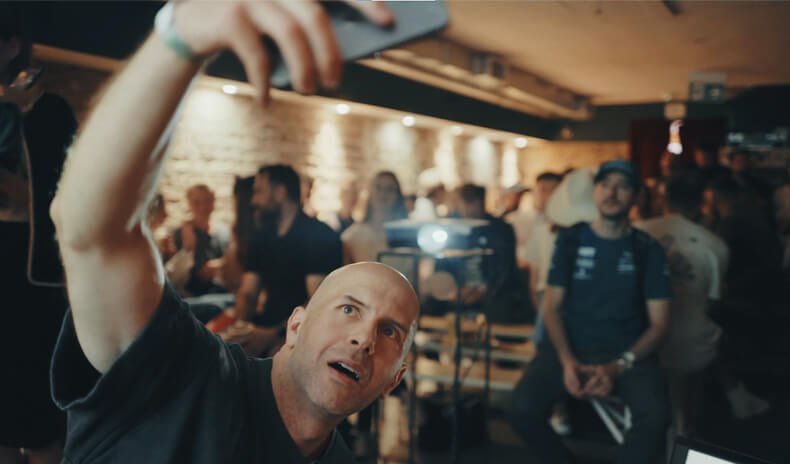 Your network is your
net worth.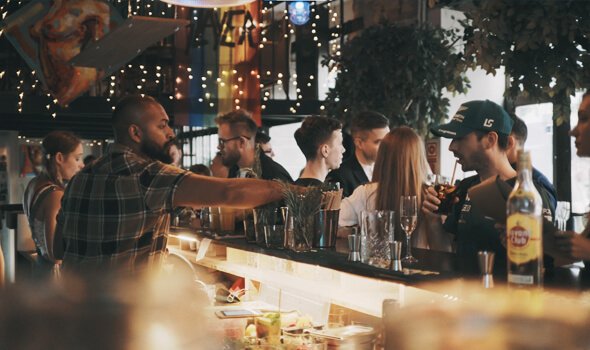 Limited number of tickets
Reserve your spot now!
On September 22, 6:00 PM in Gdańsk, Poland.
Buy Your Ticekt
Meet the speakers
Electric combo: Creative, Client & Software
3D Tribe
What we have planed?
Event Schedule
18:00

Opening

18:30

Speaker 1 – Ivan Kozaliev (Chaos)

19:30

Networking

20:00

Speaker 2 – Tomasz Janiszewski (BjK)

21:00

Networking

21:30

Speaker 3 – Luis E Inciarte (Narrativ)

22:30

QnA Session & Discussions with Paweł Podwojewski and Agnieszka & Adam Klich

23:30

After Party
Partners
Discover the partners

behind the 3D Tribe Event
MOTIV STUDIOS
We organize this together!
Our story started when we crossed paths on an exciting studio tour and hit it off. Recognizing the potential for collaboration, the concept of co-creating 3D events together took root. This narrative traces the genesis of the concept behind 3D Tribe.
Learn more
Motiv is an international practice delivering visual arts, film, and concept design. It represents creatives and innovators who take great pride in the art we produce.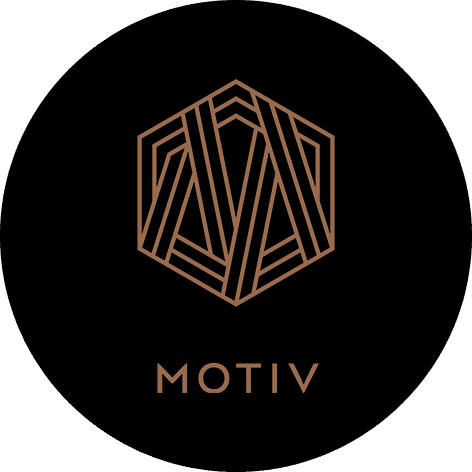 Meet the team!
Visit the studio with us – watch our studio tour in Motiv for an insightful exploration of the team and its dynamics.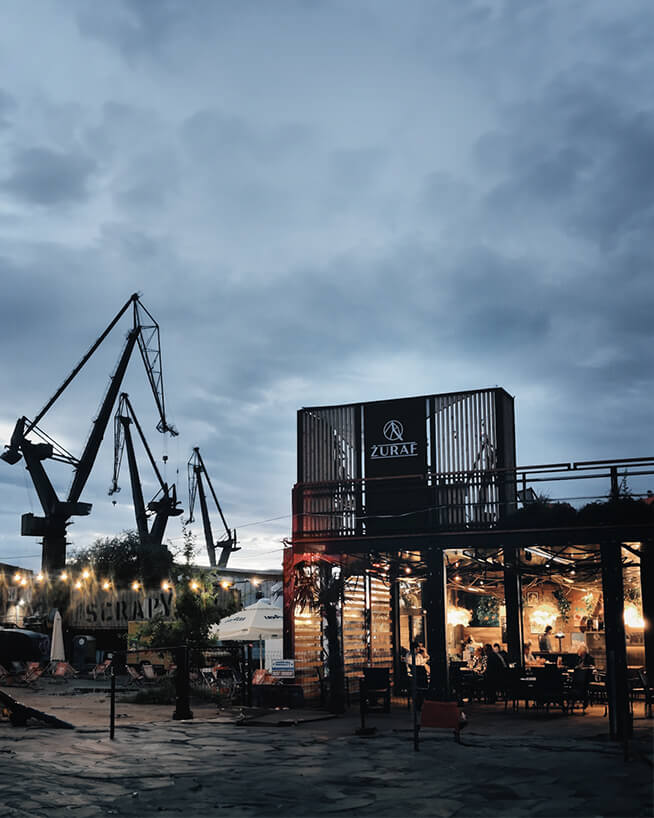 Location
Gdańsk, Poland
The event will take place in Zuraf Stocznia Restobar located in the area of Gdańsk Shipyard.

To truly immerse yourself in the spirit of Gdańsk, there's no place quite like the Shipyard. With its deeply intertwined historical legacy, the Shipyard offers unparalleled insights into the essence of the city and its unique ambiance.

And when it comes to hosting an event, the Shipyard stands out as the perfect choice, seamlessly blending location with atmosphere.
Google Maps Location
Limited number of tickets
Reserve your spot now!
On September 22, 6:00 PM in Gdańsk, Poland.
Buy Your Ticket